We Deliver
We bring you a PODS container, available in 3 convenient sizes and place it at ground level ready for easy packing and loading.
You Pack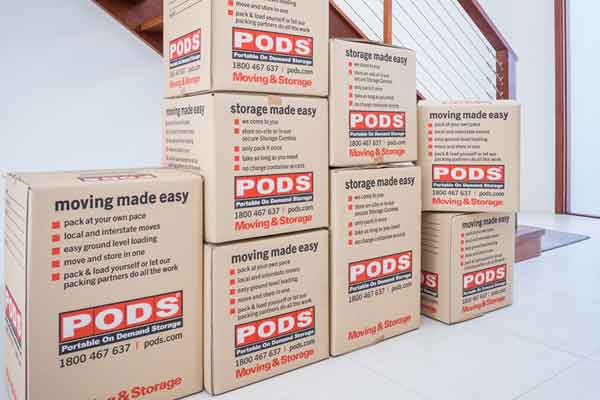 Pack at your own pace, or let our preferred packing professionals do all the work…
We Move
We'll pickup and move your container across town or interstate.
We Store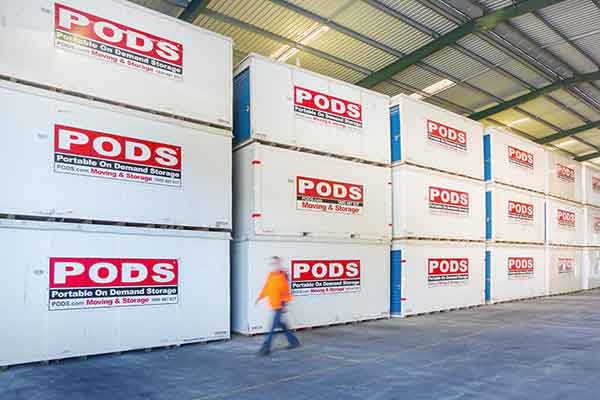 Or, we can store your container in one of our secure storage centres. Or store onsite at your premises.
A smarter way to move and store
PODS pioneered the portable moving and storage industry in 1998 in the USA, with the simple idea of helping people move and store their belongings more easily by delivering a portable storage container to them. Every container rests at ground level; no ramps make loading and unloading a lot easier. Our patented PODZILLA hydraulic lift system keeps your container – and your possessions – level while loading onto and off the truck.
So whether you are moving or storing personal belongings or business equipment, we have the right answer for you.