Looking for self-storage in Mornington?
Whether you are renovating your home, moving or simply decluttering, our self-storage containers will be the perfect fit for you. Our PODS containers are the best self-storage solutions in Mornington to keep your belongings safe and secure at your own home or property. PODS delivers the storage units right to your door in Mornington and can pick up and move the containers when you no longer need it.
Our clean, pest controlled, and safe self-storage containers come in three different sizes, small, medium and large, to ensure that you can store all of your belongings.
Why Choose PODS Self-Storage in Mornington?
Our containers are clean, weatherproof and pest free, ensuring that your belongings are kept in top condition during their time in storage.
Our durable roller doors are lockable, protecting your belongings from harm no matter where you keep your PODS Container.
Our self-storage PODS are the best solution for both personal and commercial storage in Mornington.
We deliver your PODS container directly to you, not matter your location in Mornington, so you don't have to worry about renting a truck or long trips to a storage facility. How convenient is that?
Access your belongings whenever you want.
If your situation changes, you end up moving or need somewhere else to store your PODS Container, no problem at all. PODS' drivers can come pick your container up at any time to move it to another location or store it in one of our storage centres. The closest PODS storage centre to Mornington is the PODS Melbourne Storage Centre.
If you are looking for the best self-storage solution in Mornington, call PODS for a free quote today!
How Does PODS Self Storage Mornington Work?
We Deliver
We bring you a PODS container, available in 3 convenient sizes and place it at ground level ready for easy packing and loading.
You Pack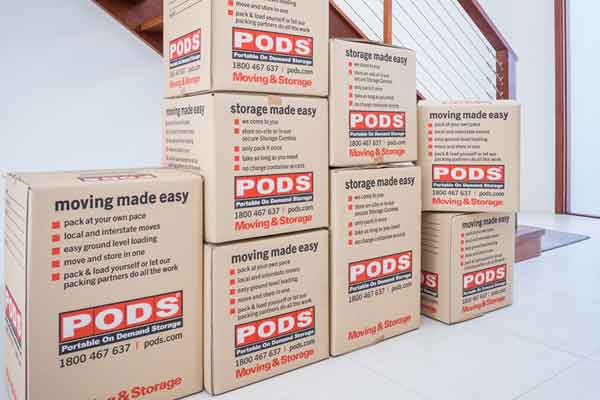 Pack at your own pace, or let our professional packers do all the work…
Store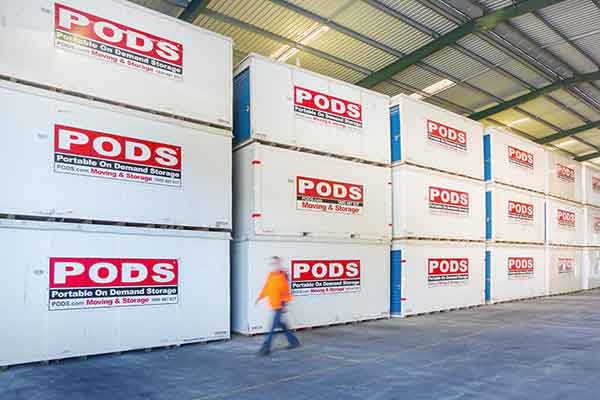 Store your PODS container onsite at your premises. Simply call PODS to pick up or move your container whenever you are ready.
Need more information about PODS Self Storage Mornington?
Looking for more information about PODS or our self storage solutions in Mornington? Feel free to browse our Storage FAQs or give one of our friendly PODS customer care representatives a call on 1800 467 637.
If you're ready to book your PODS container now, simply head over to our light green booking form to place your order.
Once you've placed your order – here's more information on what to expect next.
Why Choose PODS for Your Self Storage Needs?